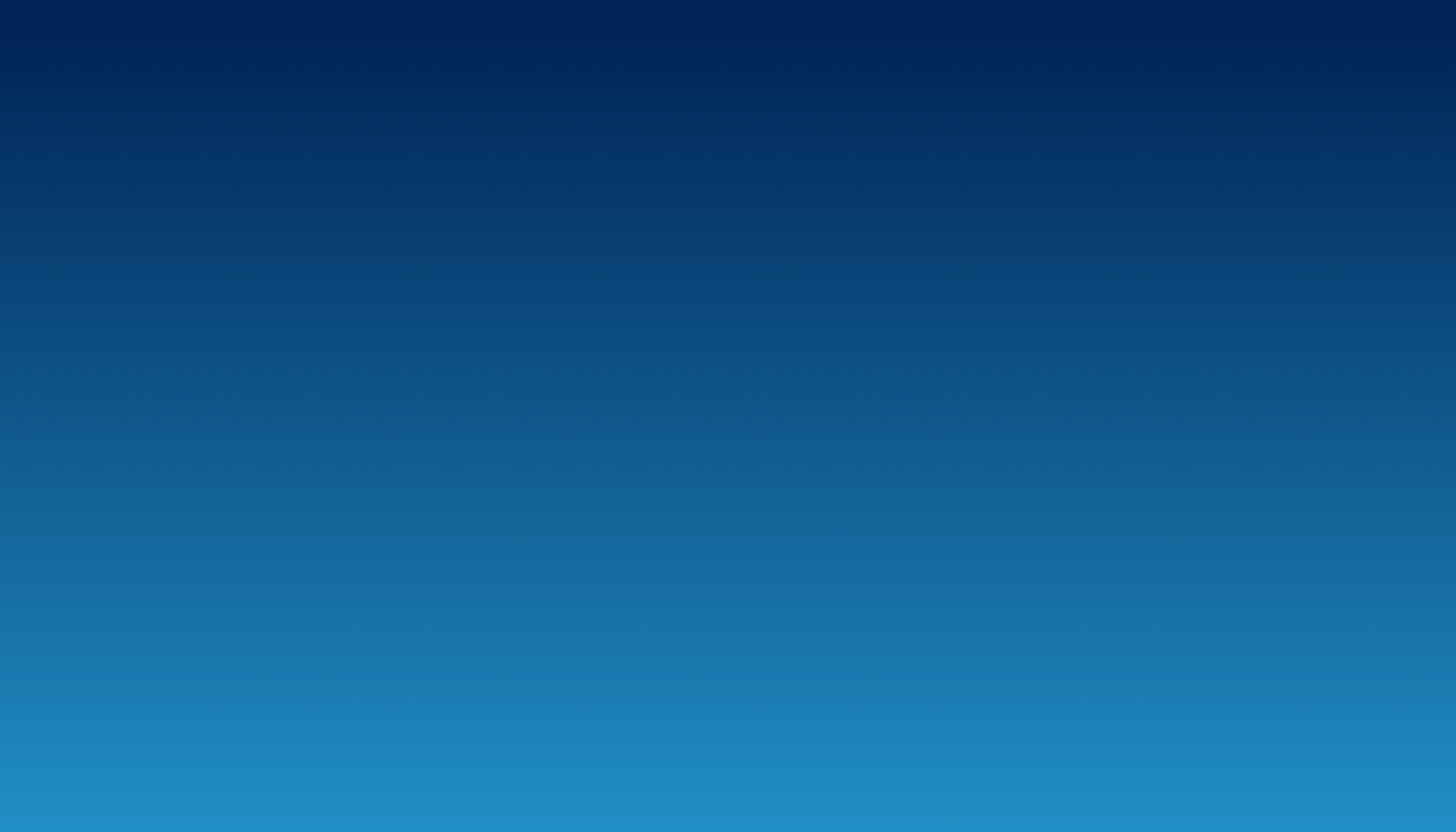 Slide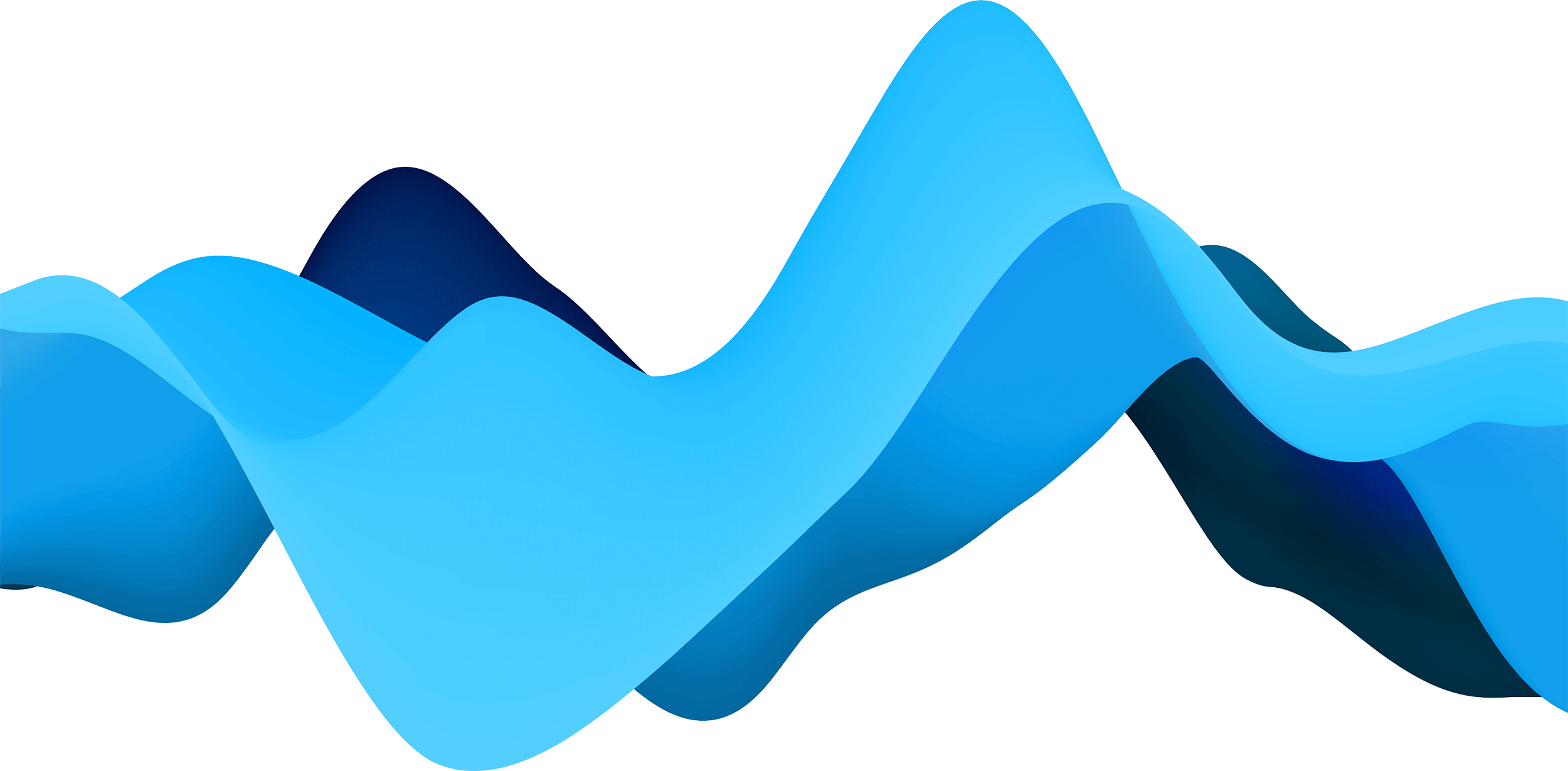 Put your brand in the hands of the experts.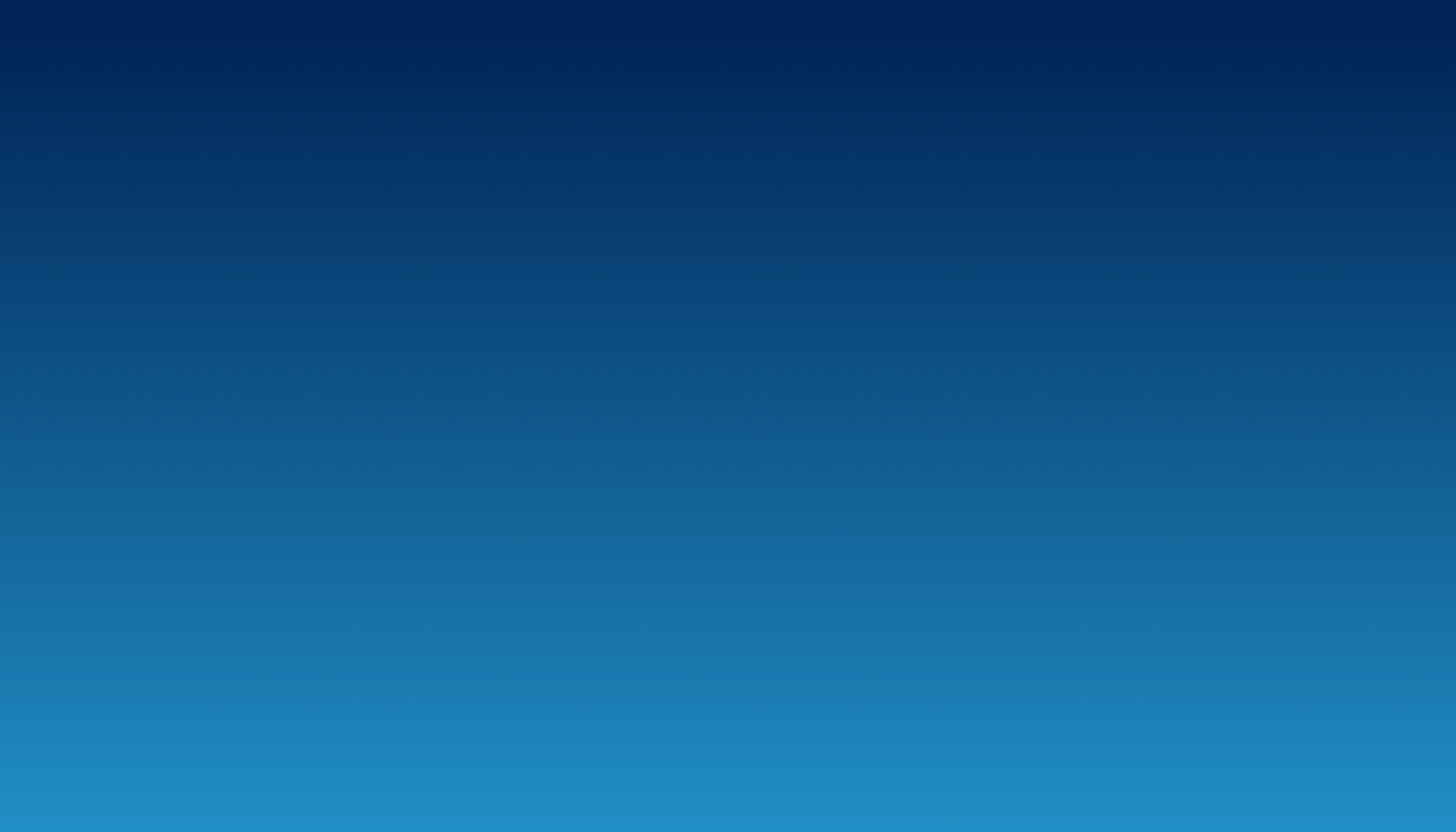 Slide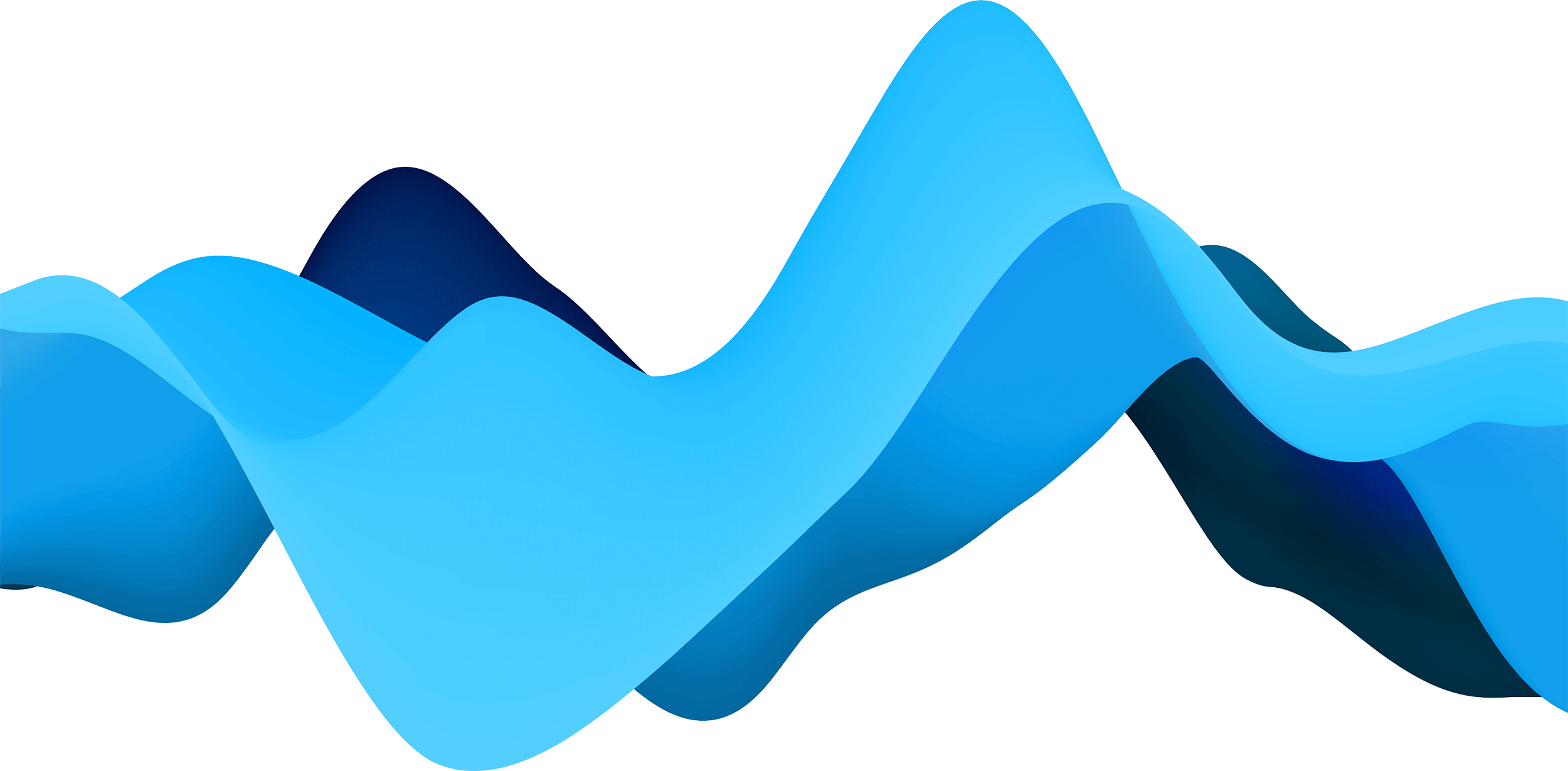 Put your brand in the hands of the experts.
Put your brand in the hands of the experts.
Telling your
story where,when,how,to whom
it matters
most
With more than 100 years' combined experience in the media and communications industry, including time in some of Australia's top newsrooms, we have a level of industry expertise that is second to none. 
But that's not all. Our capability extends far beyond traditional PR activity.  
Whether it's a print, digital or social media campaign, our storytelling and content led approach ensures your brand resonates in the hearts and minds of your audience. 
We provide strategic public relations to leading Australian organisations
Drive action with engaging content crafted for all platforms
Keep our finger on the pulse of social media trends
Create thought-provoking video that is real and inspiring
We live and breathe public relations.
From traditional media releases to new digital channels, strategic advice, issues management, campaigns, brand building, media relationships and internal communications, we constantly innovate and adapt to find new ways to tell your story while safeguarding your reputation.
Successful social media campaigns require more than just polished images.
Consumers are savvier than ever and demand relevant, value-adding and inspiring content. Our strategists work with you to curate standout content that aligns with your marketing objectives. Building on community, we can also monitor your pages, manage ad campaigns and build organic engagement.
Great content is the way to your customers' hearts and minds.
From cutting-edge videos to website copy that simply hits the mark and achieves all your SEO goals, no content request is too big or challenging for our team of communications specialists. We work with you to create bold, engaging content that achieves real results for your brand.
Crafting brand stories for more than a decade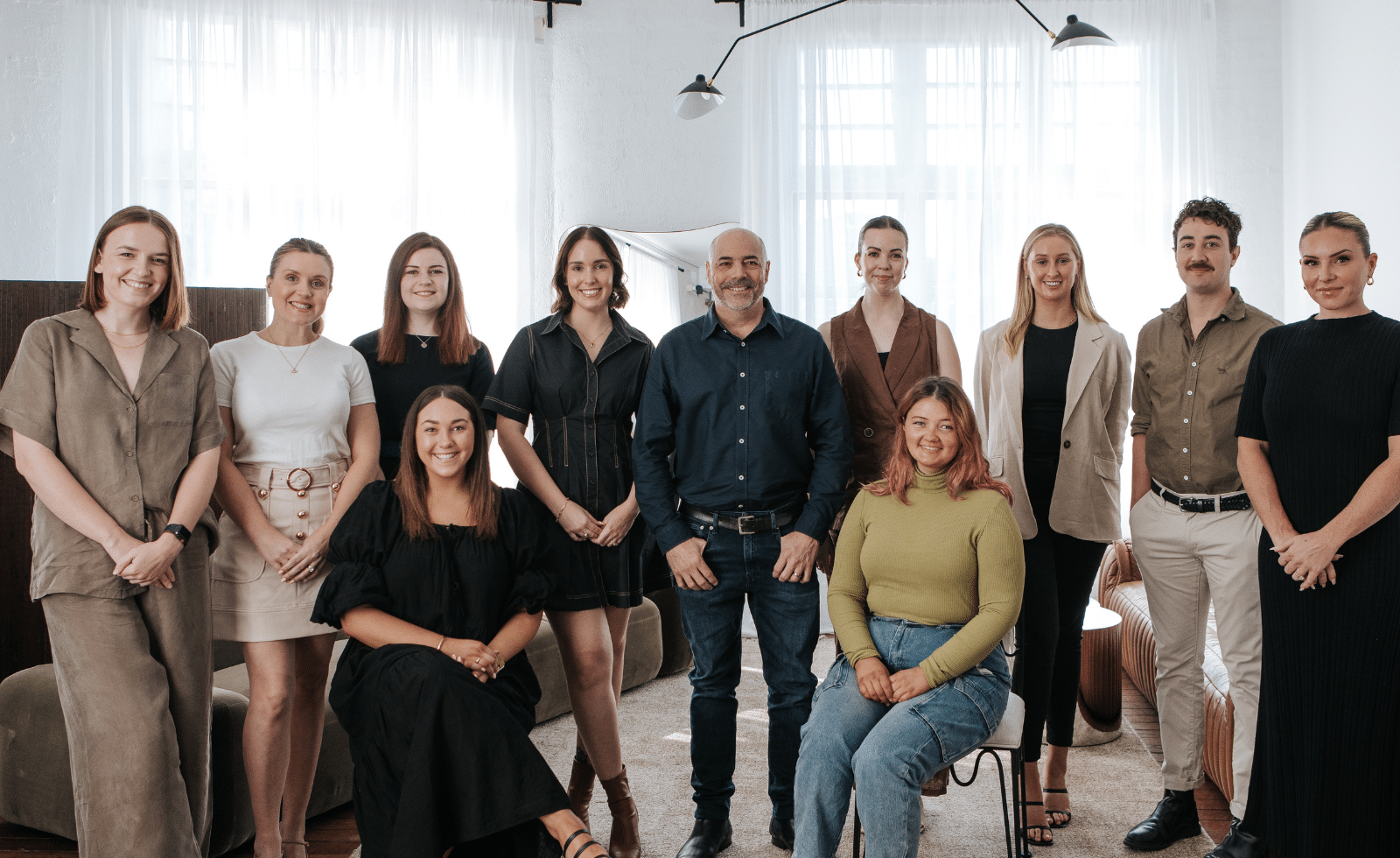 We're a close-knit team of content and communications specialists that deliver big ideas for our clients.
We keep some pretty great company that includes some of Australia's most established organisations. And we're not talking about one-off projects. We're in it for the long term and deliver true value through integrated storytelling to maximise your marketing dollars. This is why our clients stick around.
We build relationships at every level of your organisation, from your CEO to the people on the ground. That's how we become an integral part of your team and identify so many opportunities for storytelling.